WASHINGTON, D.C. – September 6, 2018 – AdMo Heights is the one of the first apartment complexes in the Washington, DC area outfitted with a comprehensive managed smart home solution for residents. Opened in September 2018 and located in the heart of downtown D.C.'s inimitable Adams Morgan neighborhood, AdMo Heights has partnered with Epproach Communications to provide its residents with a state-of-the-art managed smart home solution controlled via a branded Smartphone App.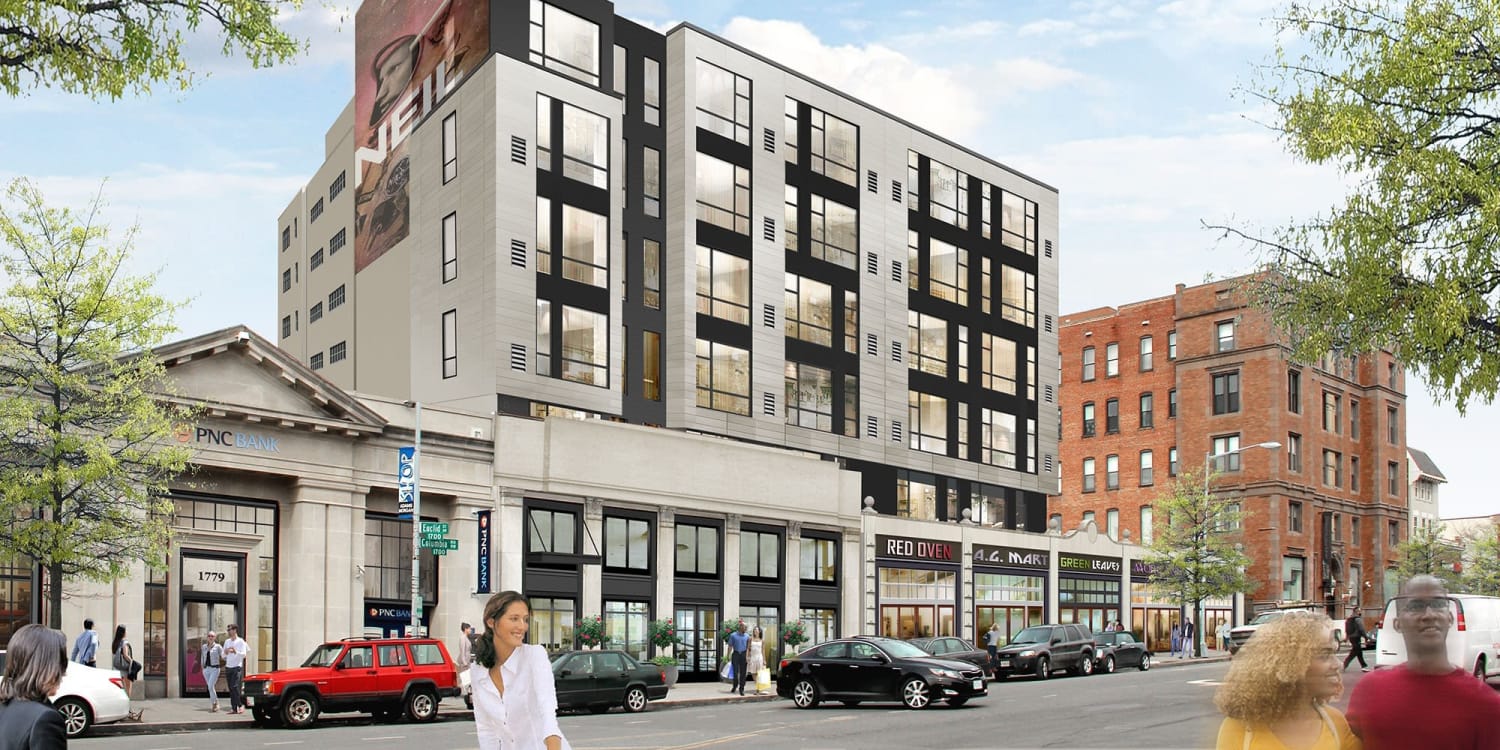 The Managed Smart Home Solution provided by Epproach Communications consists of a wireless, multi-IoT-protocol product set controlled via a Smartphone App, branded as the AdMo Heights App. Using the App, residents can remotely control each product included inside the Epproach Smart Product Set. The basic Smart package implemented at AdMo Heights includes remote-controlled door locks and thermostats, but residents can easily link dozens of other Smart devices to the system. Each device has the ability to be controlled via in-home voice assistants, such as Amazon's Alexa or the Google Home. Property management can manage and monitor permissions for each resident throughout the community via Epproach's desktop interface.
AdMo Heights is providing residents with the property's own branded Smartphone App, giving residents a quick and easy interface to control their Smart Home technology inside each unit. The App will also help to enhance communication between residents and staff via unified texts, emails and App notifications. The AdMo Heights App is available inside the Apple App or Google Play stores.
The Managed Smart Home solution and the branded AdMo Heights App is provided and supported 24/7/365 by Epproach Communications.